"On behalf of the entire NRT family, I'd like to thank you for your significant contributions. The type of leadership you exhibit is what places you amongst the top leaders in the real estate industry."
~ Bruce Zipf, President and Chief Executive Officer – National Realty Trust
Darlene has consistently ranked in the Top 100 real estate agents (NRT) nationally out of:
What Darlene Believes In:
Commitment
Darlene makes a strong commitment to her clients,  working hard to meet their needs and dedicated to exceeding their expectations.
Communication
Darlene believes in extremely prompt communications, whether it be with prospects, clients, other real estate agents, or property inquiries.
Creativity
When it comes to buying or selling a home, Darlene goes beyond the traditional standards, using social media, Internet marketing, state of the art networking, and even videos to help her clients buy or sell something special in the Land of Enchantment.
Check Out Some of Our Videos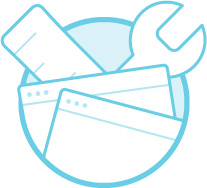 Tools for Success
Darlene uses many tools of success to promote your home sale. For example, she is a top real estate Internet marketer that goes beyond the multiple listing service to make sure your home is viewed by as many potential buyers as possible. This includes social media, blog sites, publications, and even videos.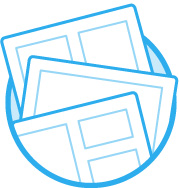 Market Insight
Darlene continually researches to stay on top of the latest market insights and trends for the Santa Fe real estate market. She even offers a Santa Fe real estate market snapshot for customers. By keeping up with the market and trends, Darlene delivers reliable targeted pricing advice to help your home sell.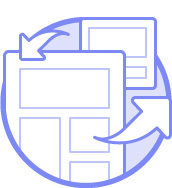 Track Record
Darlene has a strong track record. The Santa Fe Multiple Listing Service has named her the #1 broker in Santa Fe for home sales several years in a row. Also, Darlene founded Santa Fe Realty Partners, which grew to 112 agents in five years. The agency was sold to Sotheby's International Realty in 2010. Her dedication, passion, and track record is unprecedented.
Sell Your Home in Santa Fe
She's the #1 home seller in Santa Fe, New Mexico!
Buy a Home in Santa Fe
She can help you find the perfect home in the Land of Enchantment.
Buy or Sell Land in Santa Fe
Darlene can also help you with commercial real estate.